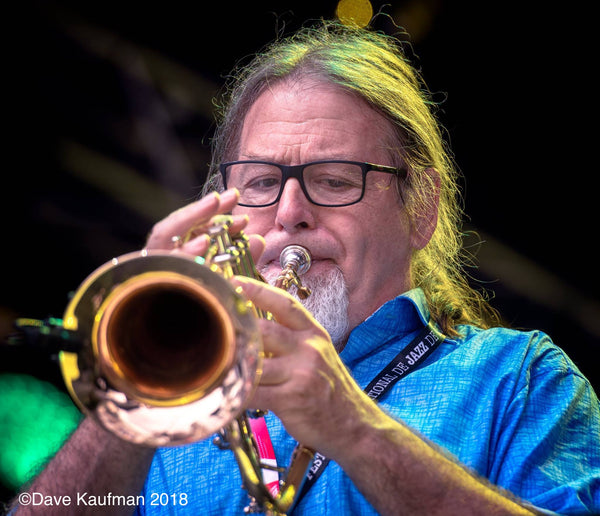 SOLD OUT!! "LIVE @ RECORD RUNNER" CONCERT SERIES February 7th, 2020 @ 8:00 P.M.
JOE SULLIVAN QUARTET
Joe Sullivan teams up with his old friend and mentor Roddy Ellias in an evening of original compositions and intimate jazz standards. Also featured will be trombonist Mark Ferguson and relative newcomer Chris Pond on bass. A prolific composer of music for jazz orchestra, Sullivan has also composed and performed extensively for jazz combo and has released numerous albums during a long career that began as a classical trumpeter right here in Ottawa. As a student at Ottawa U, Sullivan studied with noted jazz arranger and pianist Dave Hildinger, as well as trumpeters Bob Oades, Eric Rupp and Douglas Sturdevant. He also had some opportunities to play with Roddy and Mark, both of whom were up-and-coming young jazz stars at the time. Since the late 80's, Sullivan lives in the Montreal area, where he is active as a trumpeter, composer and band leader. He was a member of the late Vic Vogel's band for thirty years, and is currently a professor at the Schulich School of Music of McGill University.
Joe Sullivan, Trumpet
Mark Ferguson, Trombone
Roddy Ellias, Guitar
Chris Pond, Bass